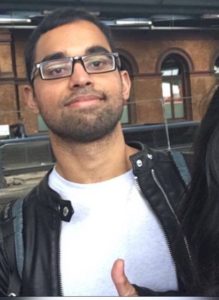 Hello everyone. I'm Ahad Ali & I am a biology student currently in my fifth semester at the WWU.
As an international student myself, I am all too familiar with the laundry list of problems that international students face when they first arrive in Germany and begin their studies. My mission is to help students with their problems inside and outside of university life. Be it finding a place to live, getting a side job, dealing with bureaucratic issues ( Visa extension etc) or dealing with any sort of discrimination, I've got you covered. I'm also willing to support any cool event you want to organize or any meaningful initiative you want to put forward.
You can find me on Tuesdays from 10 am to 12 pm in the ASV office. See you then!